functional nutrition. sustainable results. 
Personalized nutrition
coaching that gets results
The science of nutrition is actually very easy. The application of it is not.
The learning process at Synergy Nutrition is twofold. First, we teach you how to understand the three components that make up all food, and assign appropriate targets to fit your personal goals. Think of this like your own, personalized food budget. From there, we learn how to build habits to meet this budget on a daily basis inside of your everyday life. Flexible & Functional, that's the Synergy Nutrition way!
This is the secret sauce. Anybody can download a free diet template online. But when you have a coach that knows you, cares about you, and is personally invested in your success, it inspires a level of effort that yield real results.
Through weekly checkins, constant data collection, and an open line of communication with your coach, you will have someone holding your hand every step of the way. It's a two-way street of accountability. And it works.
Our philosophy is that any diet or way of eating that can't be sustained forever isn't worth beginning in the first place. Hasn't that always been the issue with diets? That they're too restrictive? That they never last?
We believe in teaching people a way of eating that can be applied for a lifetime, and we have many clients to prove that it's possible. Our ultimate goal at Synergy Nutrition is NOT to have you paying for diet plans or nutrition coaches for the rest of your life. We want to leave you with a new understanding of nutrition that allows you to eat the foods you like while still pursuing your goals - all with the ability to do this on your own!
Synergy Nutrition is a destination for those that have tried it all and are looking for something better. Something different. Something that is functional and sustainable in their lives. We are NOT a new diet program or meal planning system. We don't have a list of "bad" foods for you to eliminate or specifics times of the day for you to eat in order to win. We are real people, with real lives, just like you. We are moms, dads, students, athletes, and professionals looking for a sustainable way to eat that allows us to enjoy the foods we love without sacrificing our goals and health. If this sounds like you, welcome to the last diet and nutrition stop you'll make
Process&nbsp|&nbspAppLication&nbsp|&nbspExperience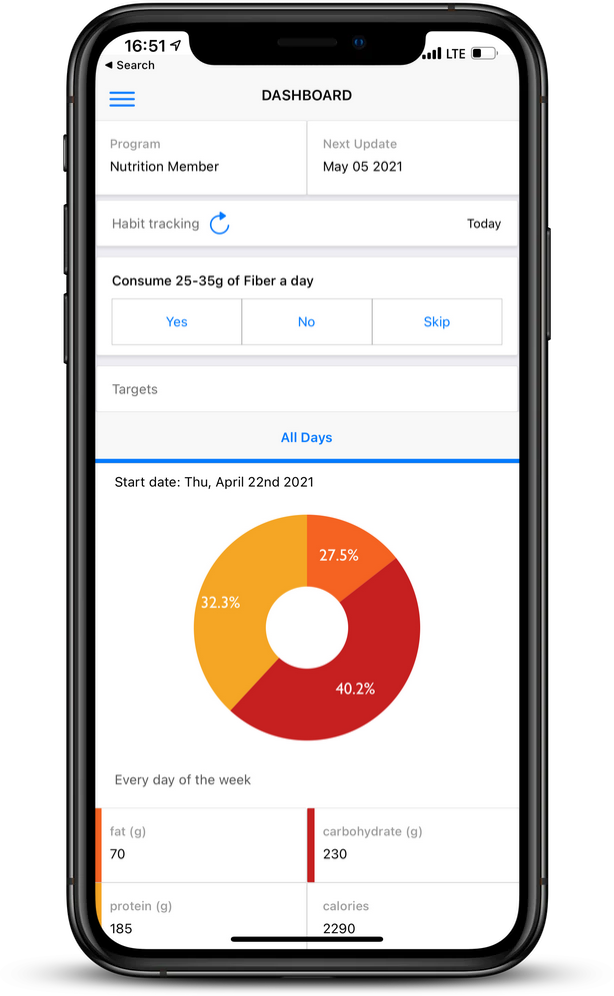 1
Discovery
The first step is for you to get to know us and for us to get to know you! Before any commitment is made, we want to learn about your history, your lifestyle, and your goals with nutrition all in an effort to see if you are the right fit for our program.
2
Introduction
Here you will be introduced to your own personal nutrition coach, the one responsible for ensuring you are properly launched and guided along your journey. This is the secret sauce – a two way relationship with someone wholly invested in your success and there to hold your hand every step of the way.
3
LAunch
The next step is to get you properly introduced to our system and custom tracking app. Here we will collect initial data, set you up with your own profile in our Synergy Nutrition App, and begin assigning weekly targets and goals as walk through this journey together. You will also receive a comprehensive guide to our program, a library of content and resources, and access to our online community to ensure you have the tools necessary to be successful.
4
TRACKING & CHECK-INS
This is where the rubber meets the road. Using our app, no stone is left unturned as we track a variety of data points which will be submitted on a weekly basis to your coach. Each week this data is analyzed, and adjustments are made where necessary to ensure progress is continually made. And the best part is that you will have 24/7 access to your coach to provide help and guidance wherever needed!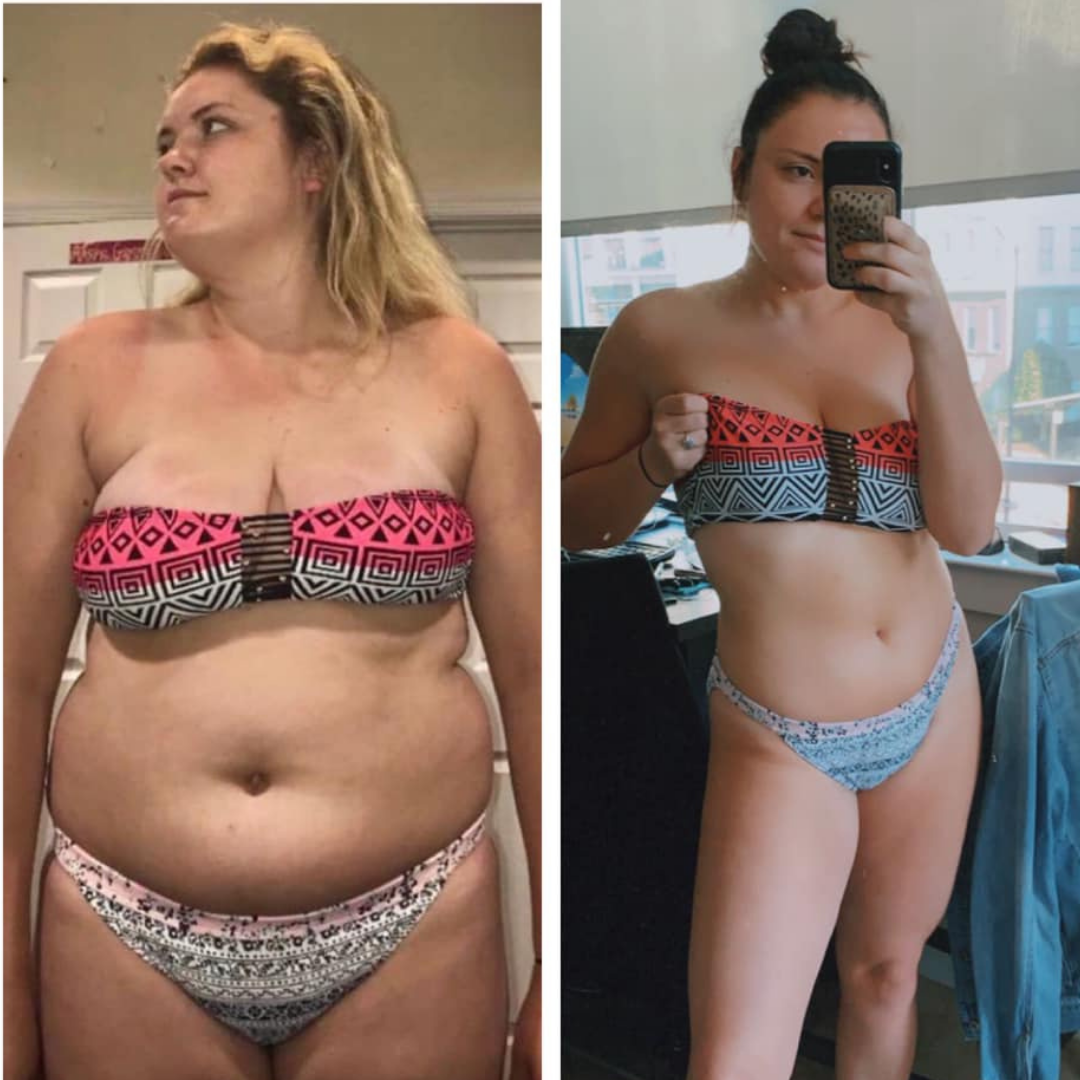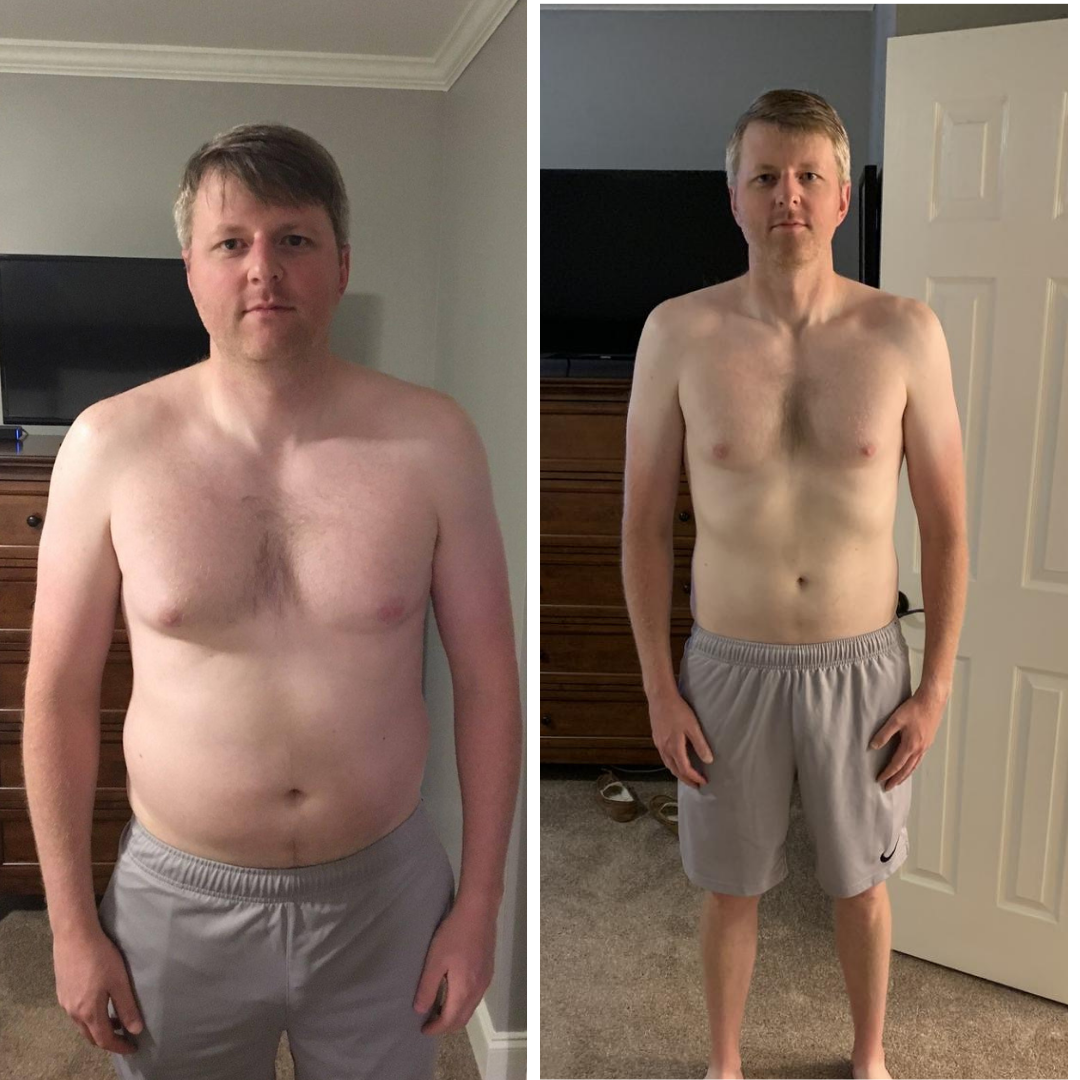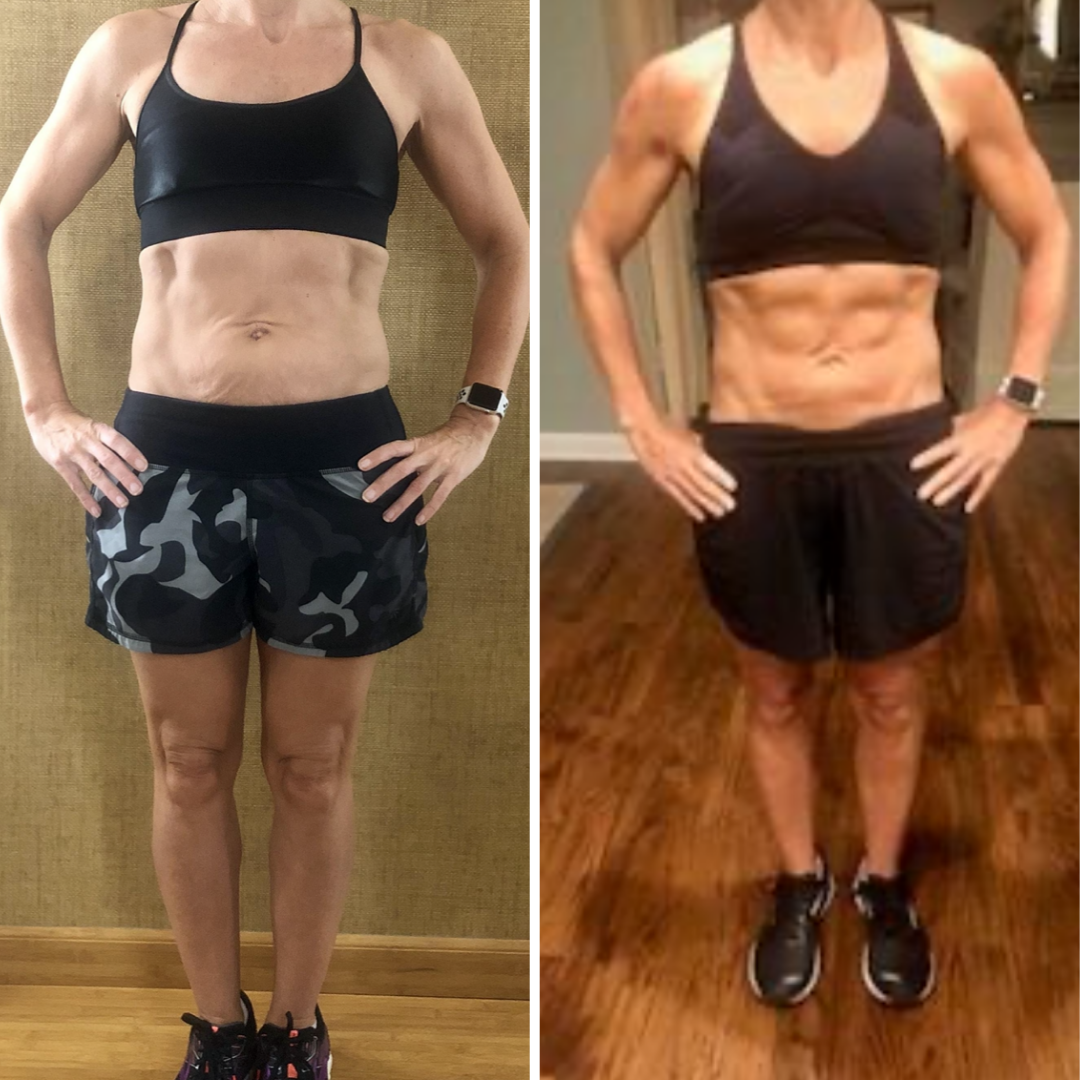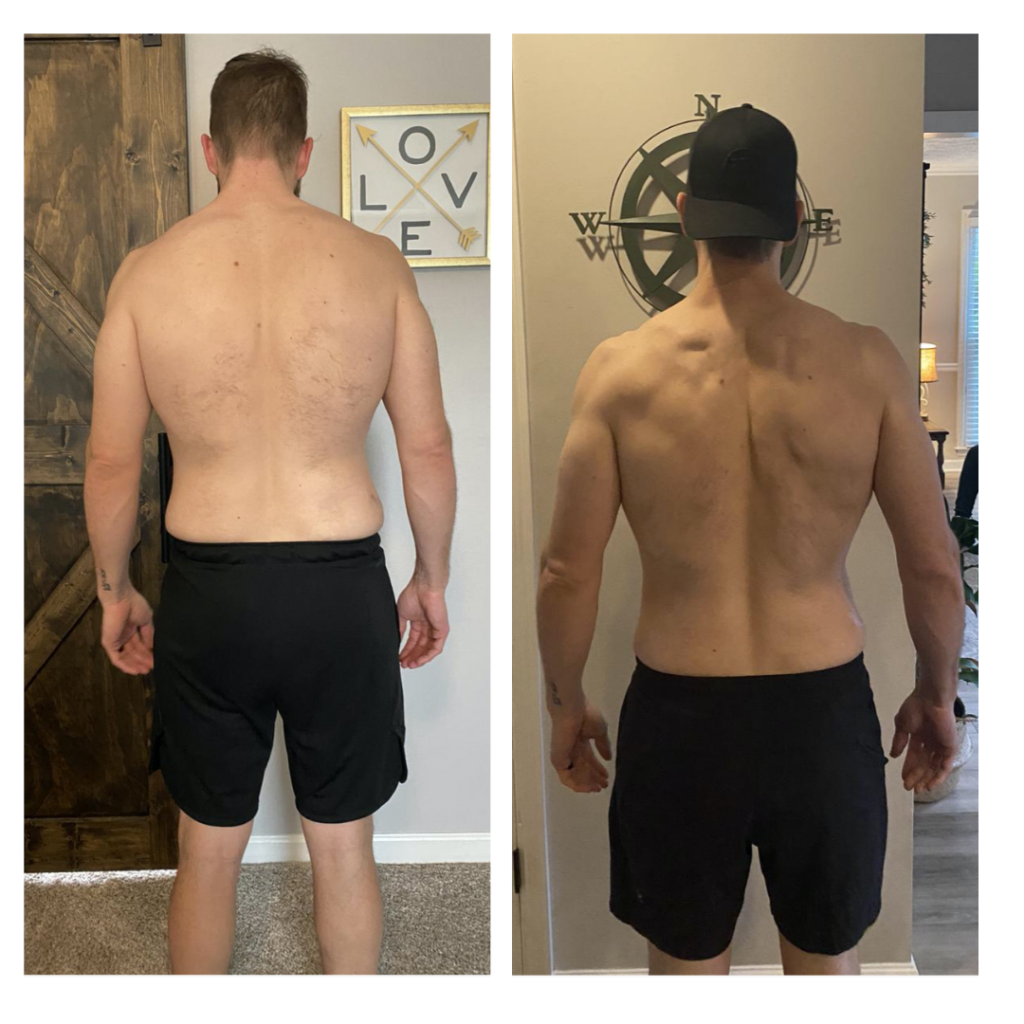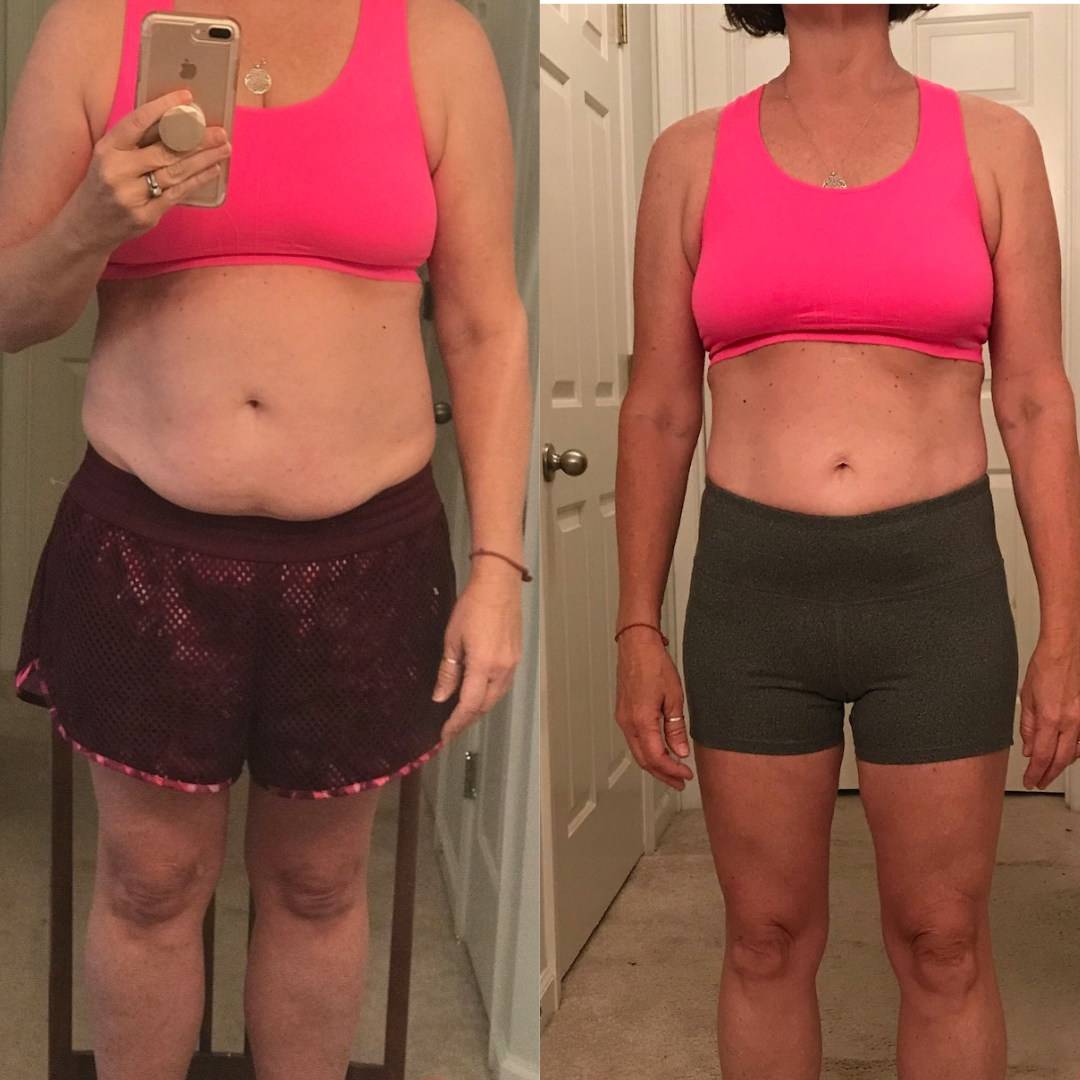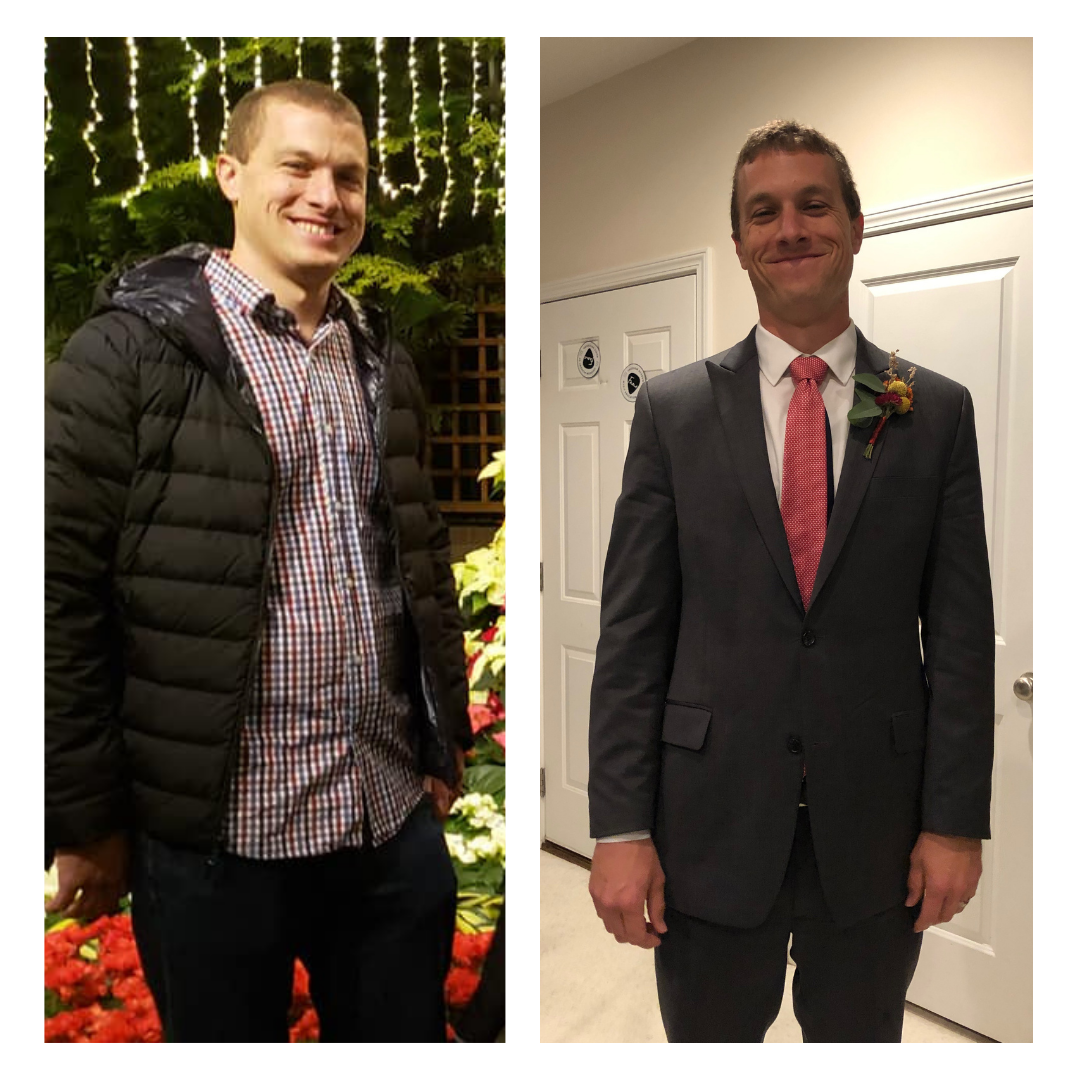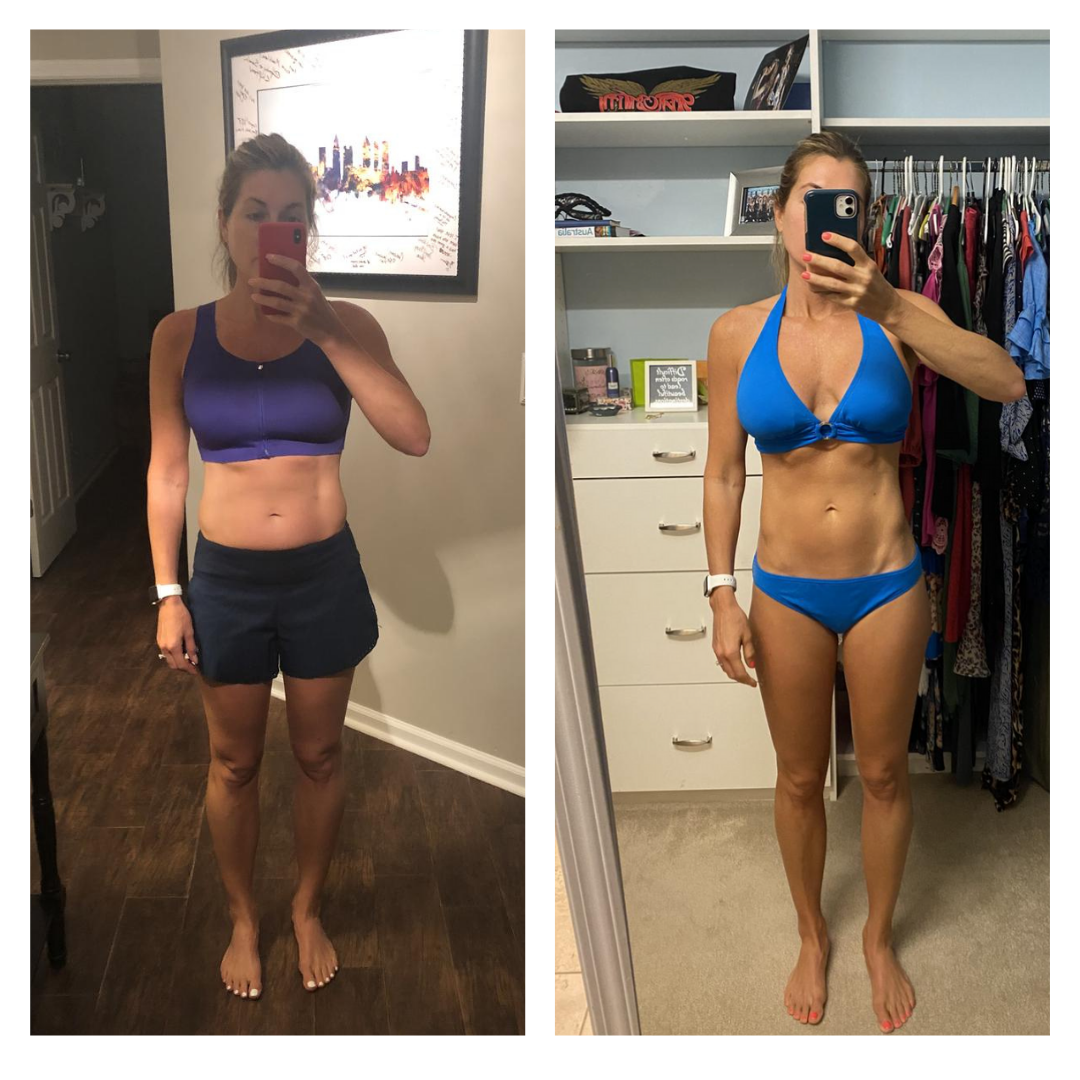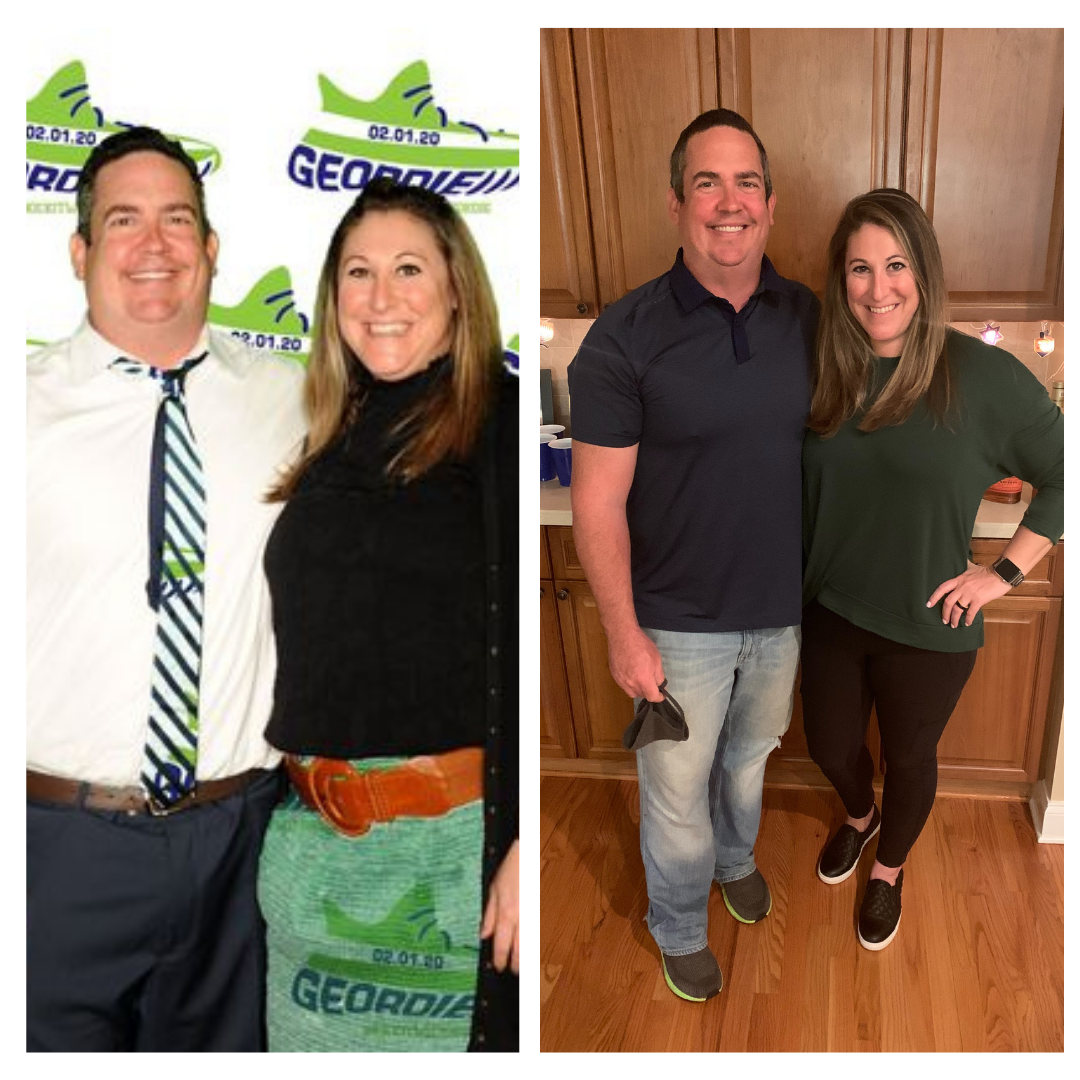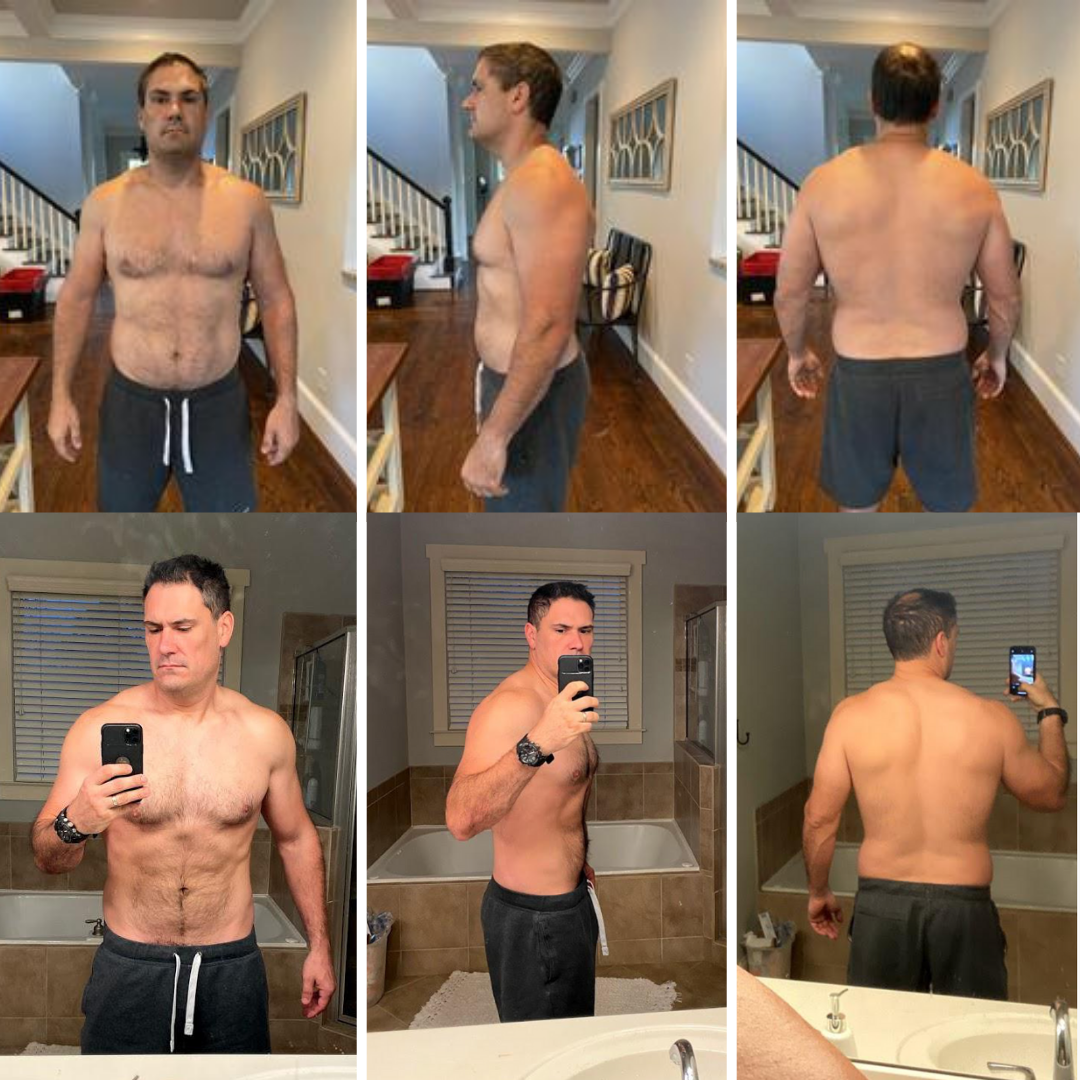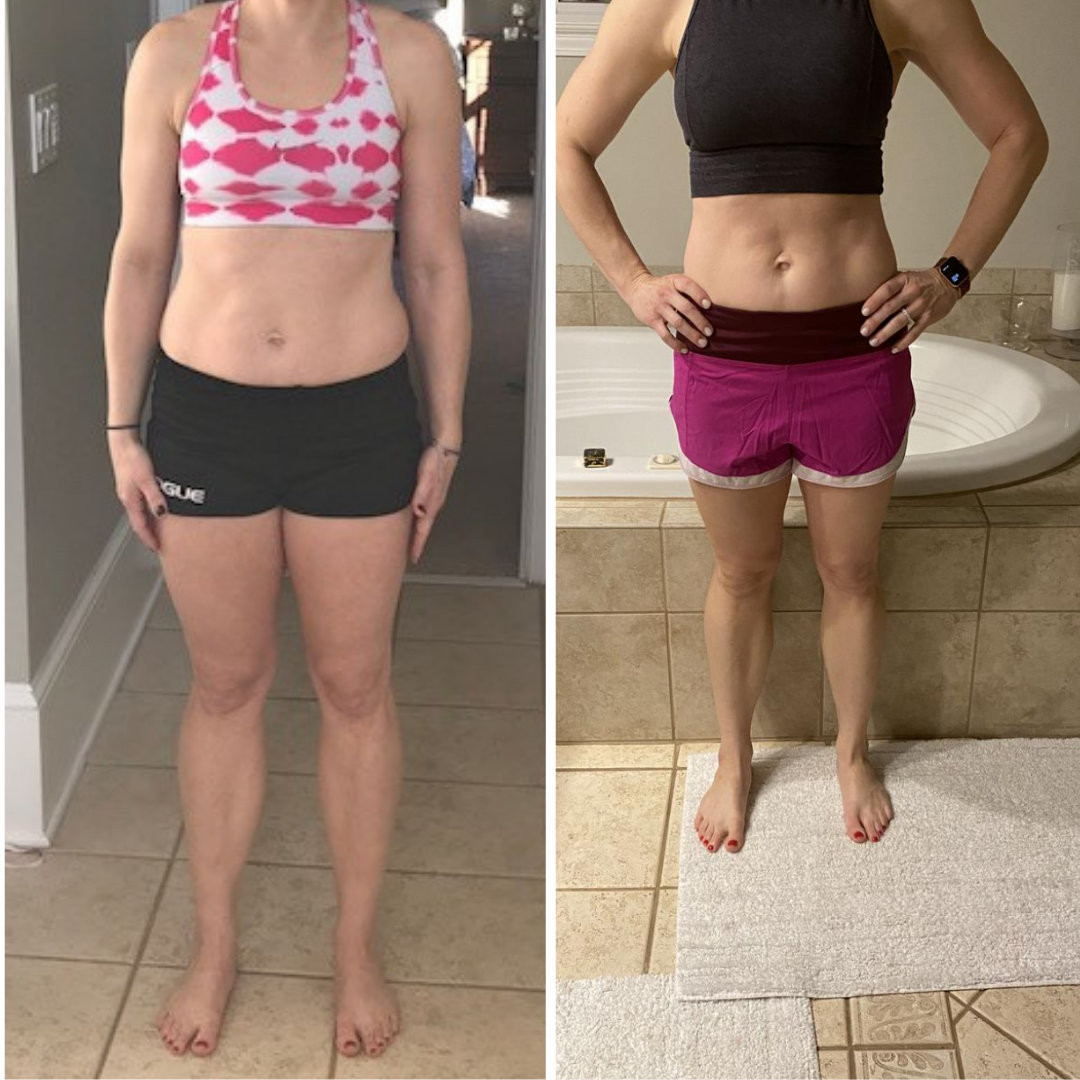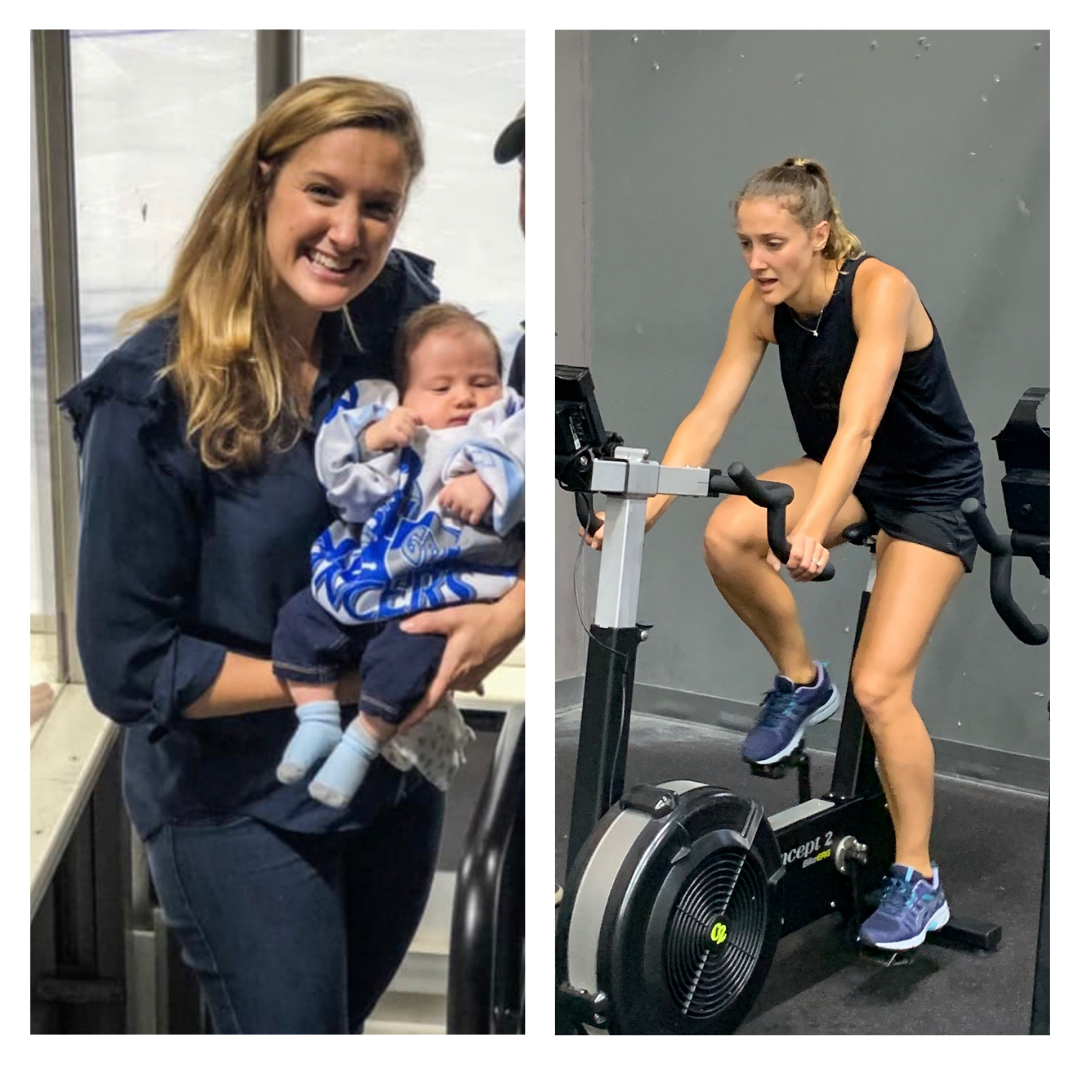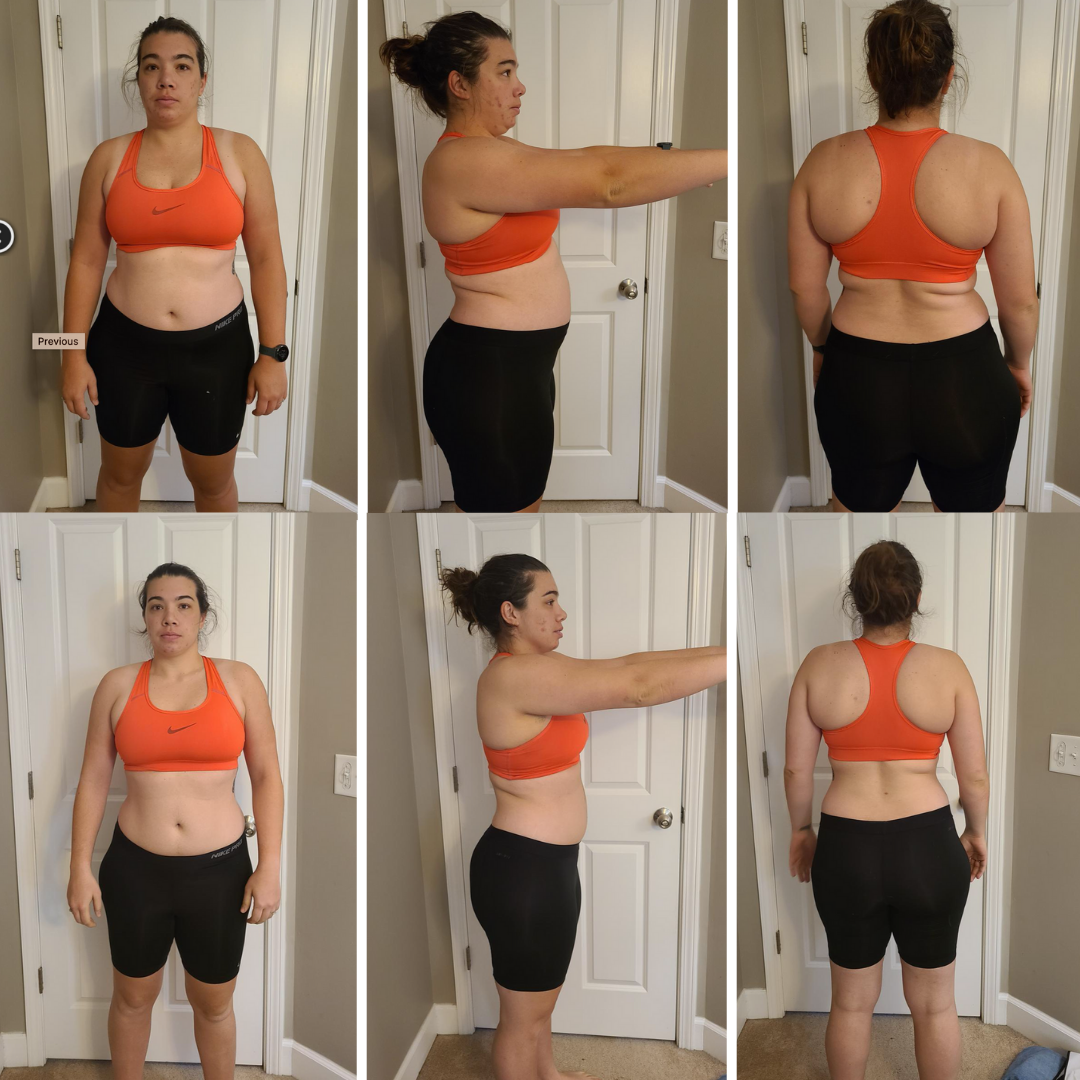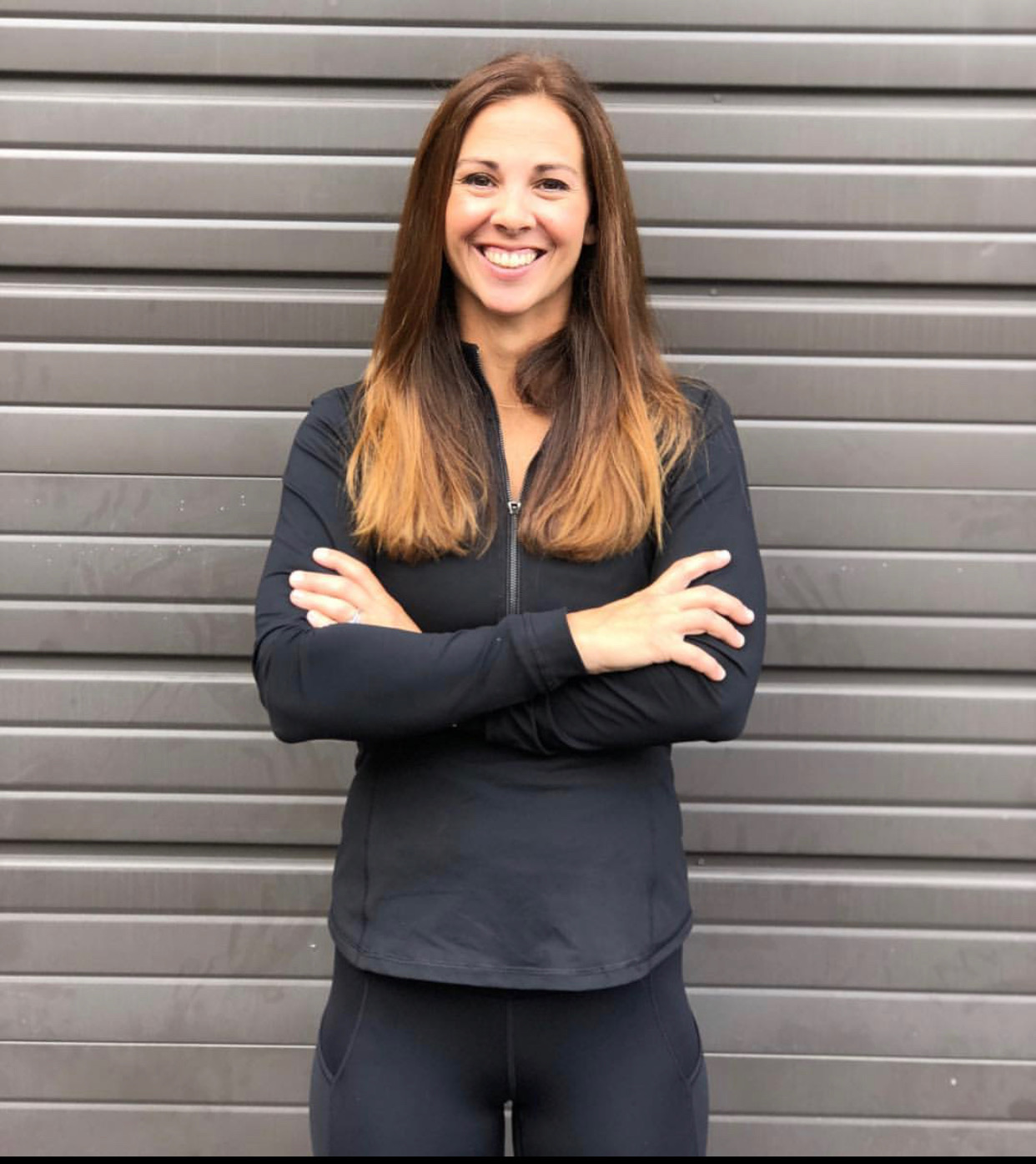 Welcome to Synergy Nutrition! I'm so glad you stopped by. I hope that after visiting us here you can gather that we exist to help people just like you. That's right; no matter where you are in life or what challenges you have set before you it is our desire to help you become the healthiest version of yourself. We exist to teach the power of habits and consistency. To give each person that joins our community hope that there is a sound, functional, and sustainable way to get what you want for your health. Simply put, we would love nothing more than to help you with your nutrition journey!
If you have more questions regarding our program please feel free to reach out to me personally today!
We look forward to having you a part of our community!
– Jana Dufresne
Founder and Head Coach
Get Started Today!
Fill out this contact form and we'll be in touch ASAP.
Affordable Pricing Structure
Synergy Monthly
Minimum 3 month commitment required

Convenient monthly payments

Flexibility to pause membership as needed after initial 3 months

Ongoing Personalized Coaching and Checkins

Access to our app and content library

Permanent access to our online community
Get Started Today!
Fill out this contact form and we'll be in touch ASAP.
Local to Atlanta?
24-week transformation
Synergy Nutrition has joined forces with Live Lean Rx to bring you 24 weeks of nutrition coaching along with a baseline DEXA Scan and RMR test, mid point DEXA Scan, and final DEXA Scan. All of this, including Synergy Nutrition's Concierge Coaching is just $999. 
Get Started Today!
Fill out this contact form and we'll be in touch ASAP.
Get Started Today!
Fill out this contact form and we'll be in touch ASAP.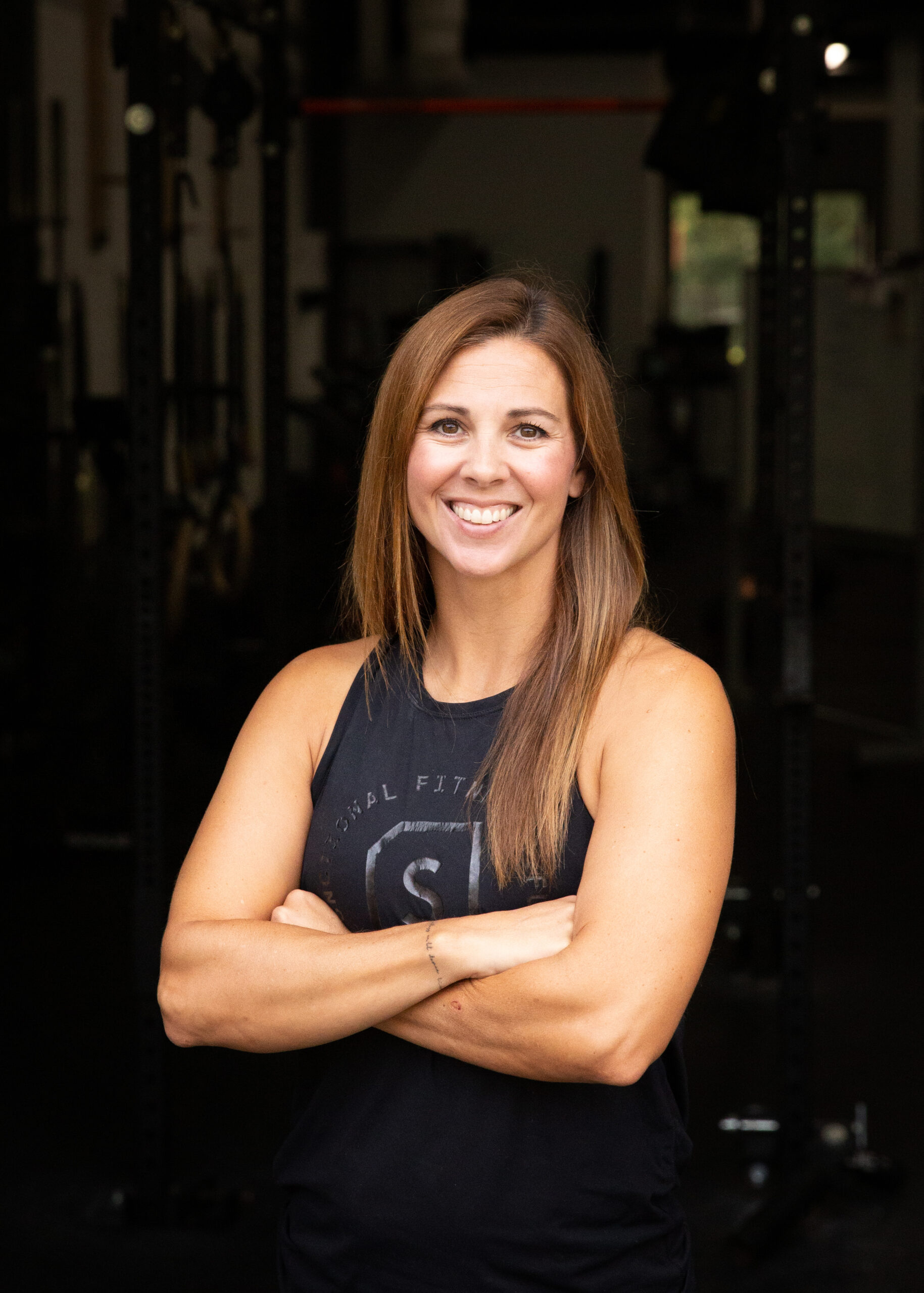 Jana graduated in 2005 from the University of Georgia Business Administration – Finance. When her oldest son was diagnosed with Leukemia (ALL) in 2009, it ignited a passion around wellness, nutrition, and the effects our food environment has on long-term health. The more she learned about the misconceptions and confusing information that surrounds the mainstream health industry, the more apparent the need for consistent, simple, and practical nutrition help in people's lives became. In 2017, Jana pursued a PN1 certification, and her passion for evidence based nutritional science was discovered. That same year, Synergy Nutrition was born. Jana and her team have coached hundreds of clients and her passion for changing people's lives through health and nutrition continues to grow.
Jana is married with three sons. She loves physical fitness, athletics, hanging with her family and getting creative in the kitchen.